FAMILY OWNED
quality driven
Nationwide Service
Fleet Ready
FAMILY OWNED
quality driven
Nationwide Service
Fleet Ready

A LITTLE BIT
ABOUT US
We help our customers maximize marketing dollars to grow their business
Since 2007 we have been working hard to transform the vehicle wrap industry. We believe that getting your vehicle decal'd up or completely wrapped should be an easy process. You should always feel confident in your wrap vendor and in control the entire time. 360 Wraps provides a service you can count on every time and trust to manage your vehicle branding for years to come. With over 100 years of vehicle advertising experience on staff, if we do not have the answer we absolutely know how to find it. 360 Wraps handles more vehicles each and every week than any other specialty vehicle wrap shop in town and we are standing by ready to show you the professionalism you deserve.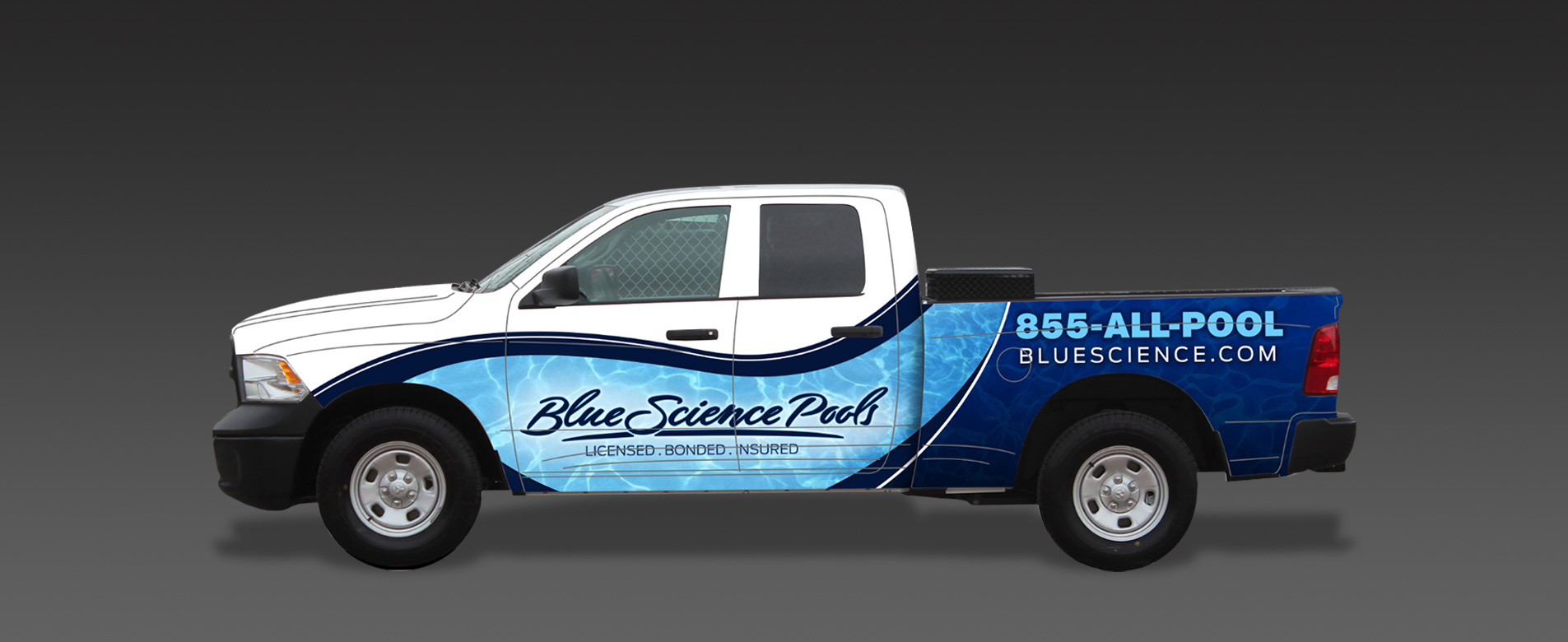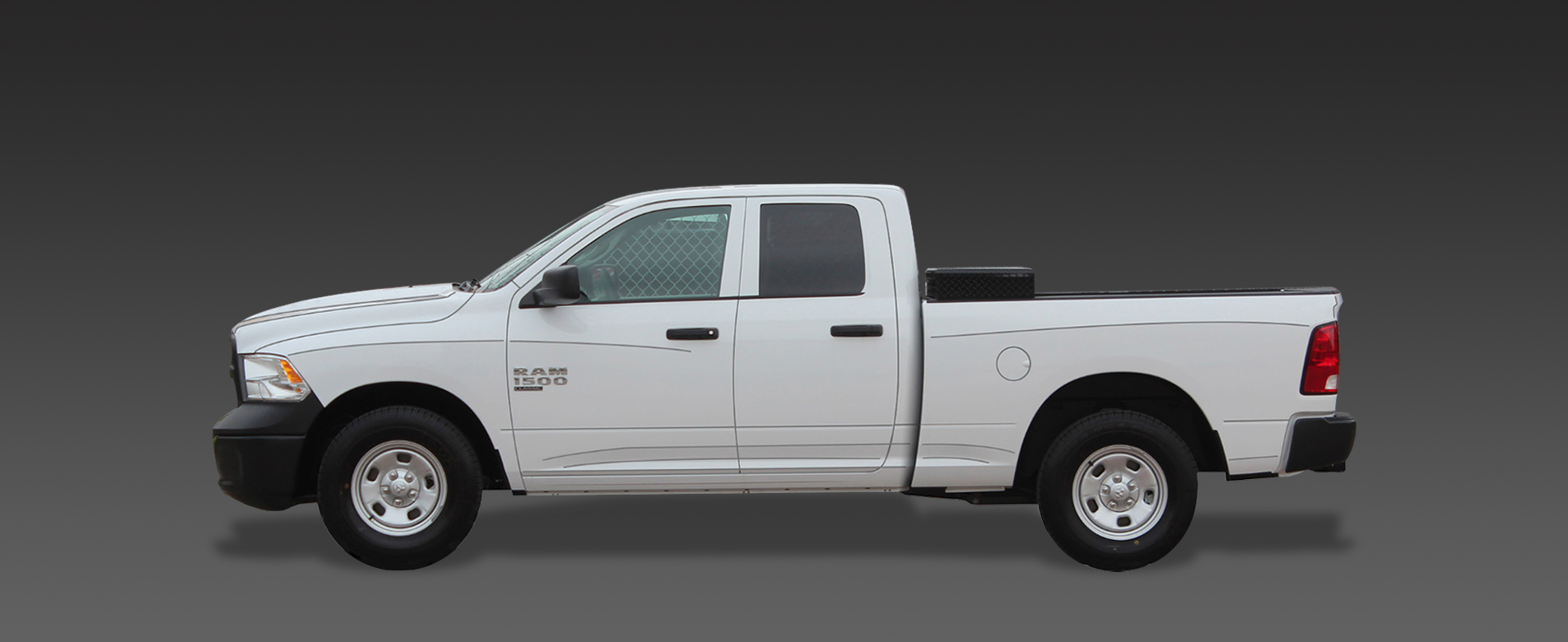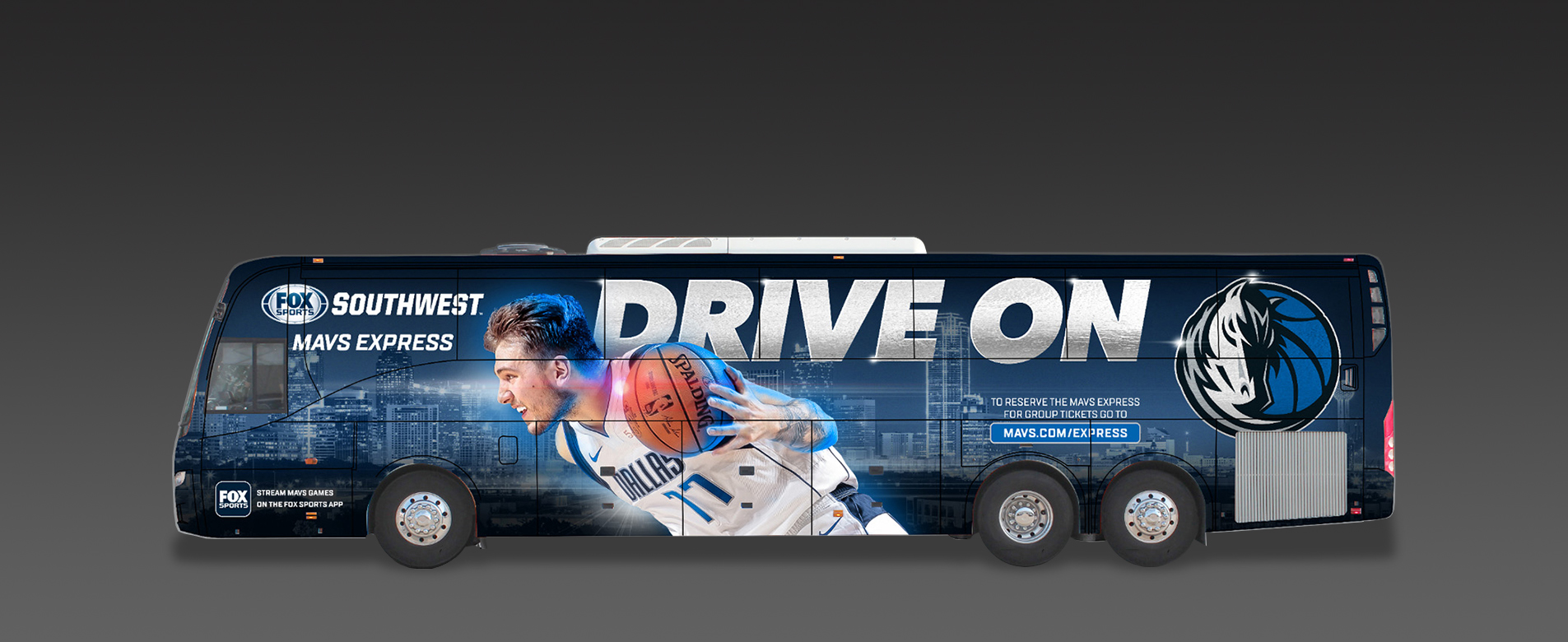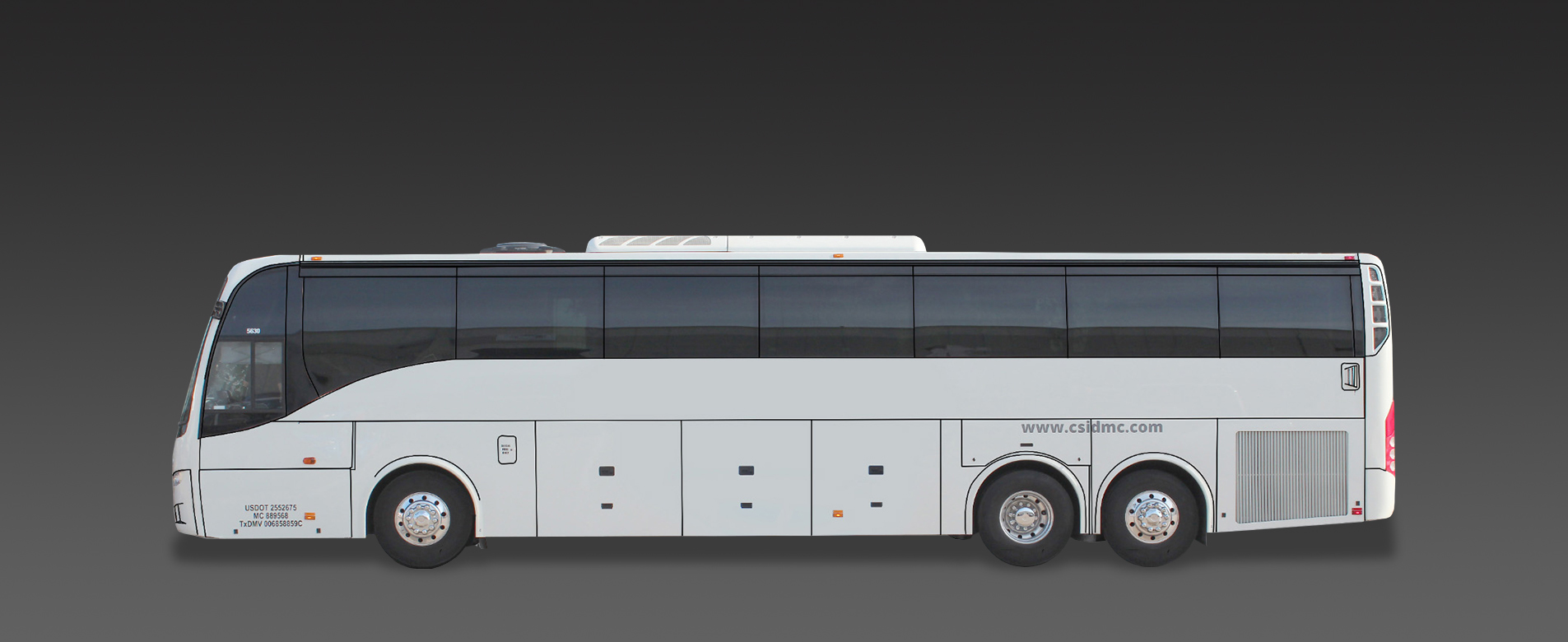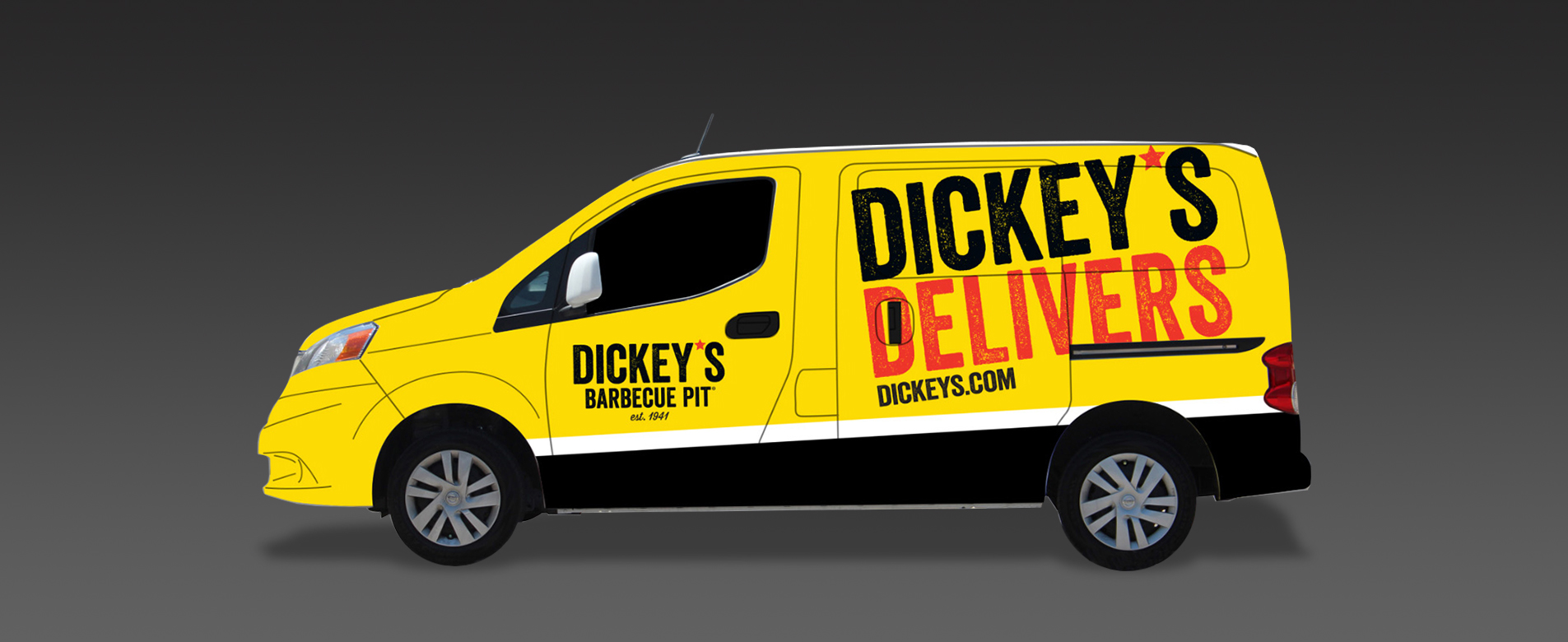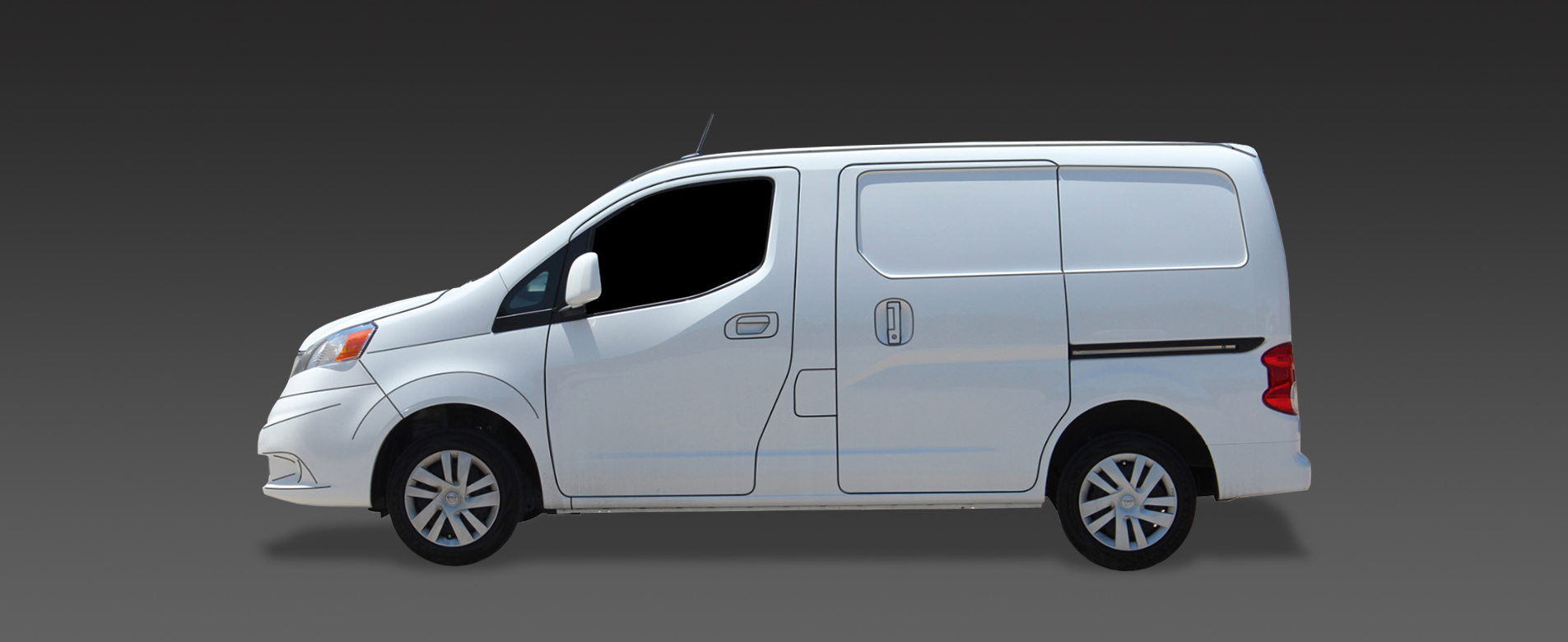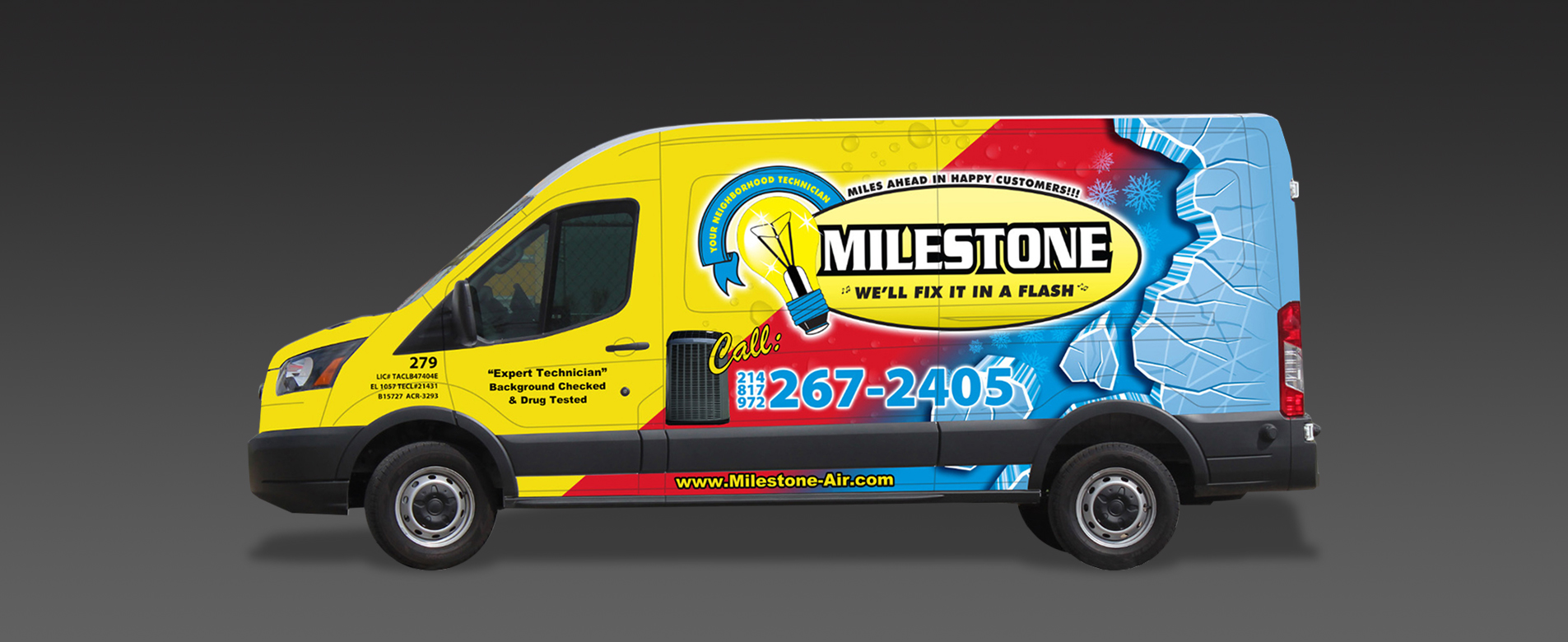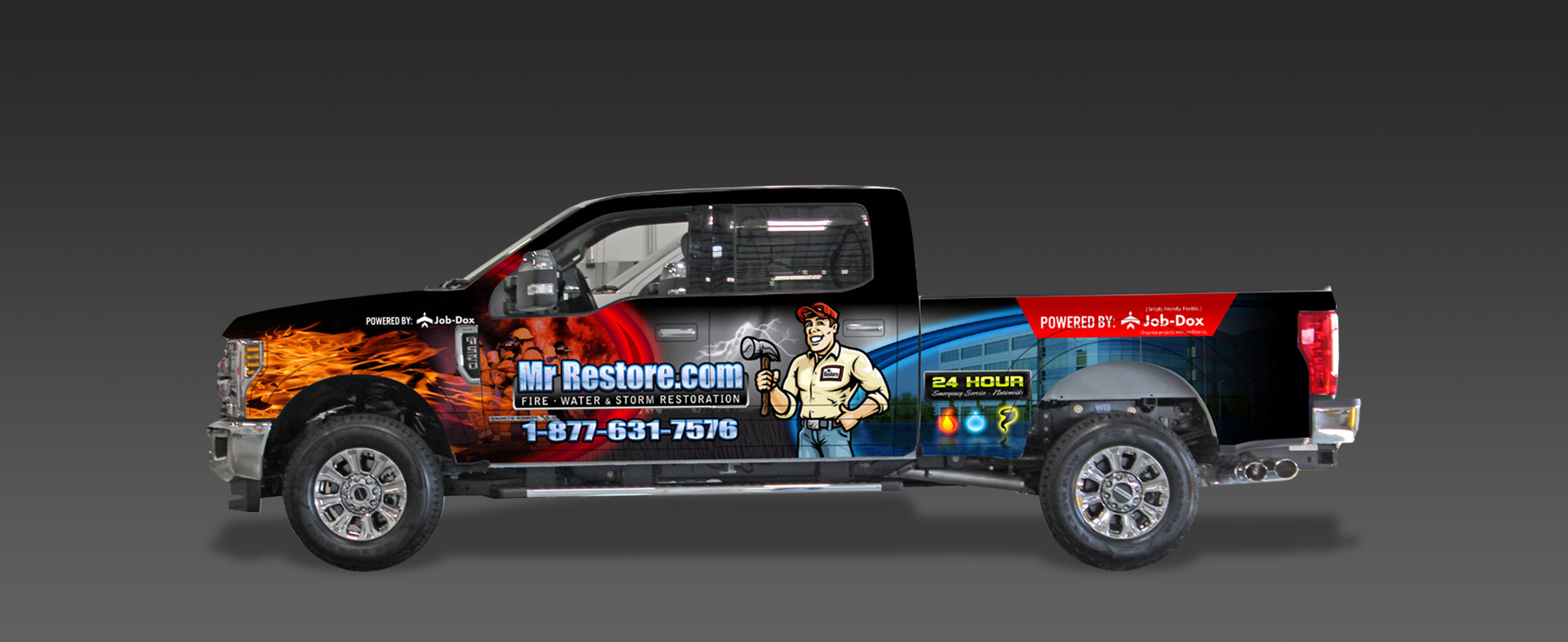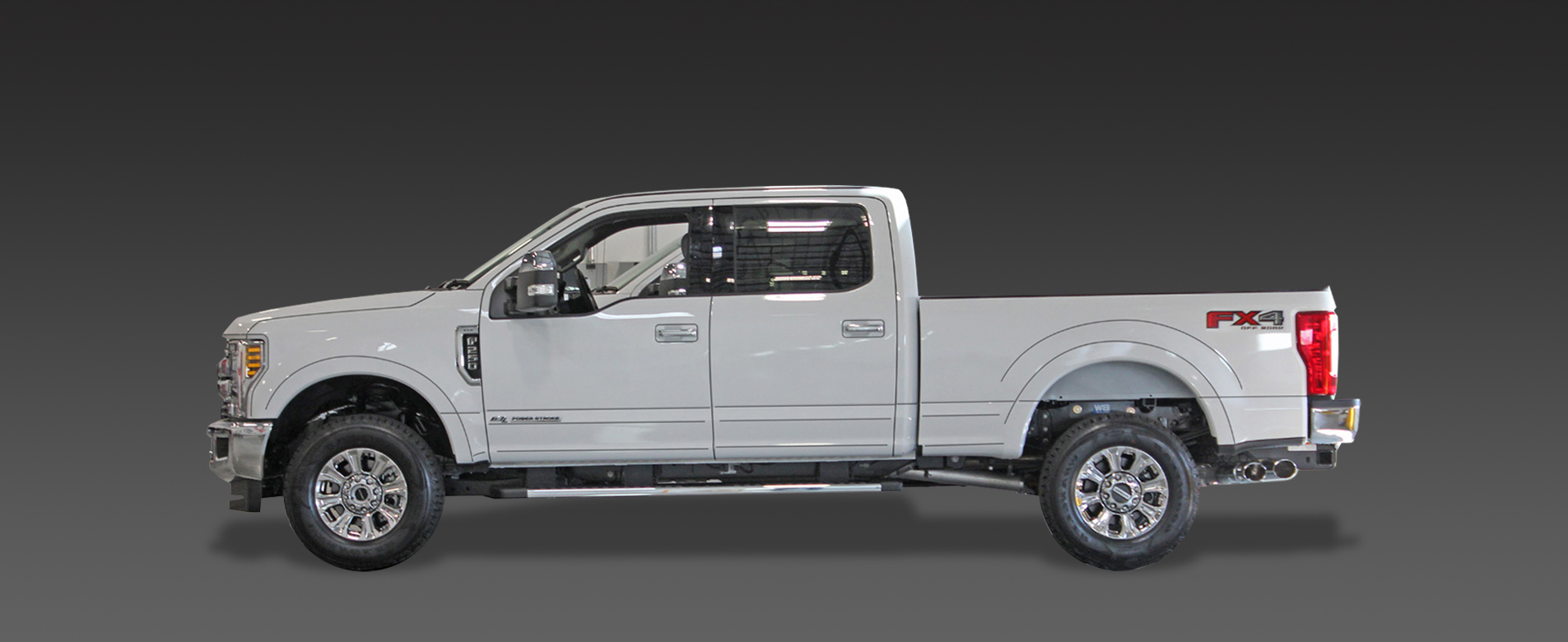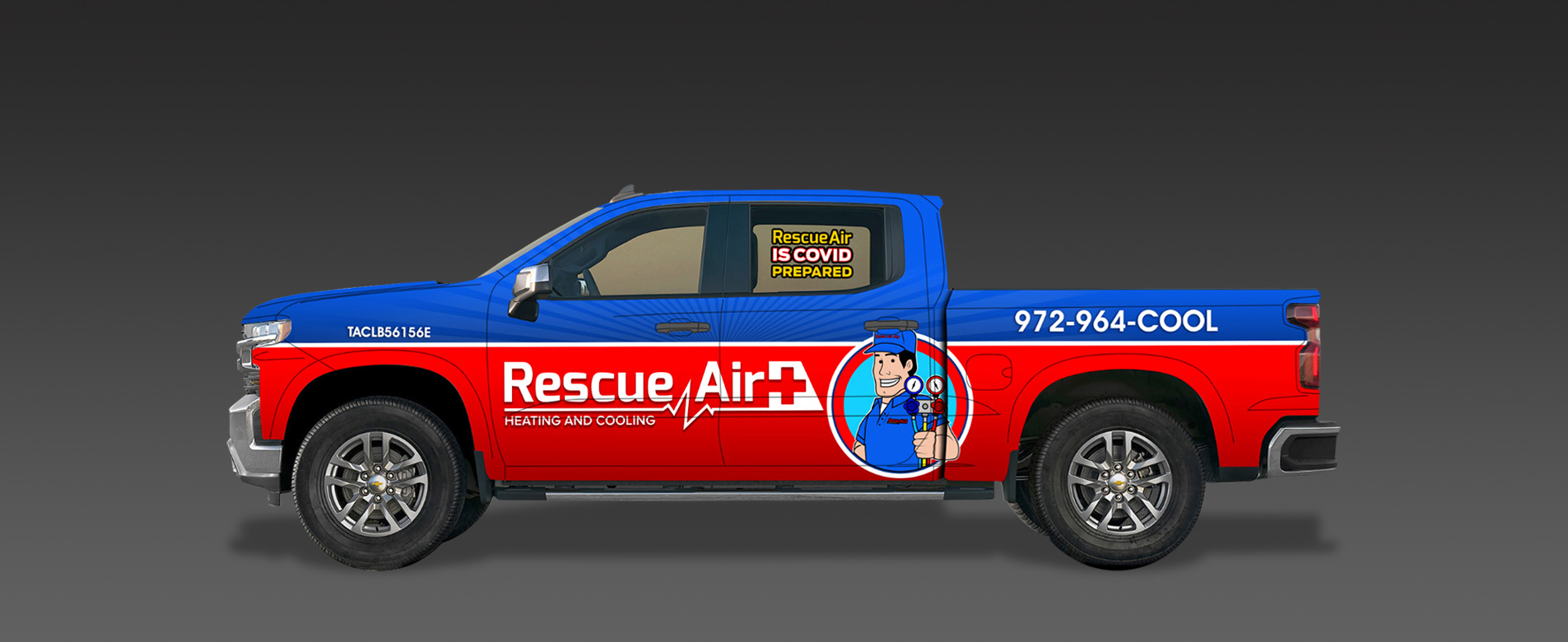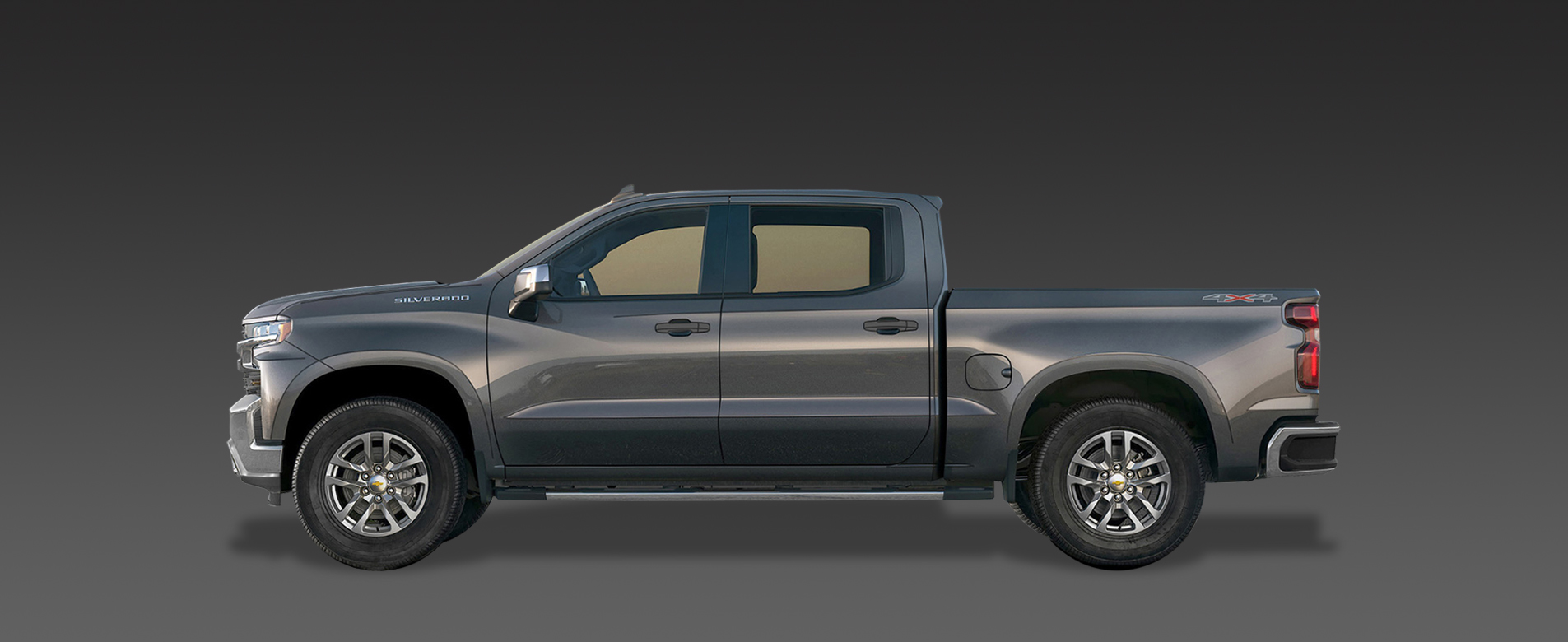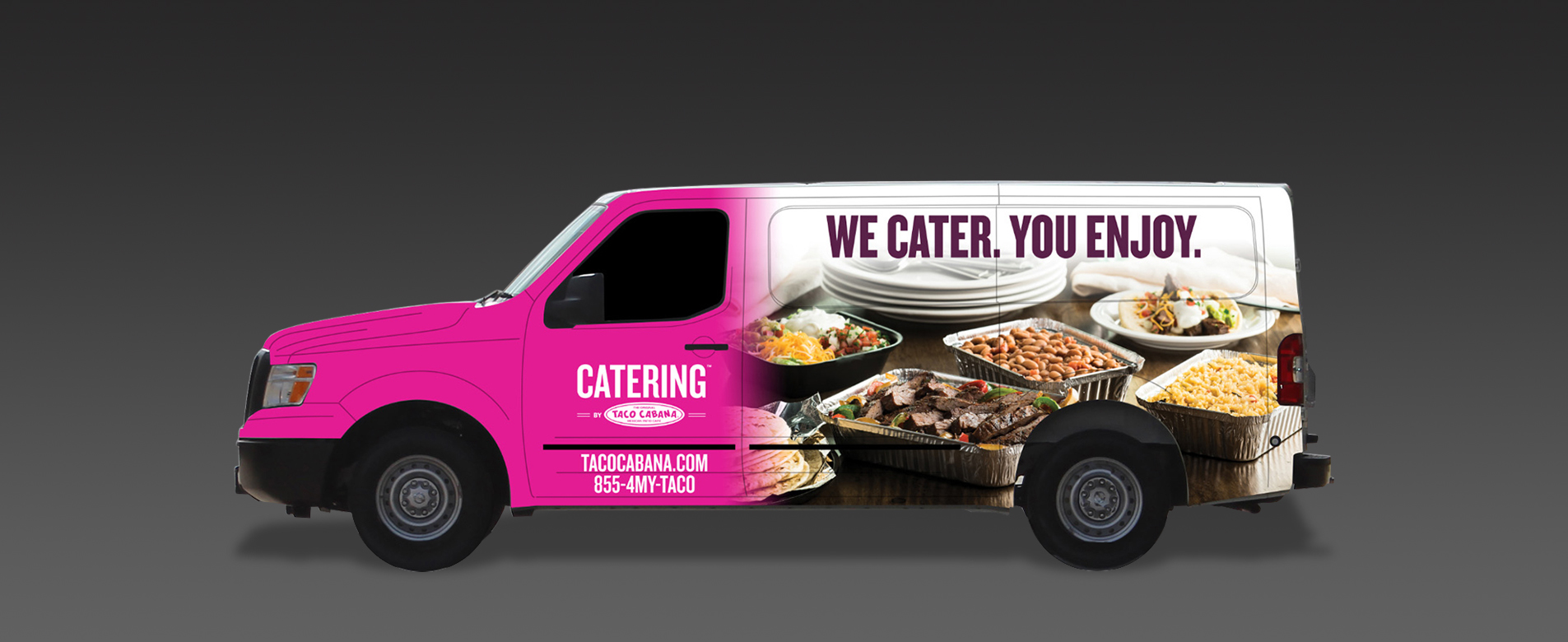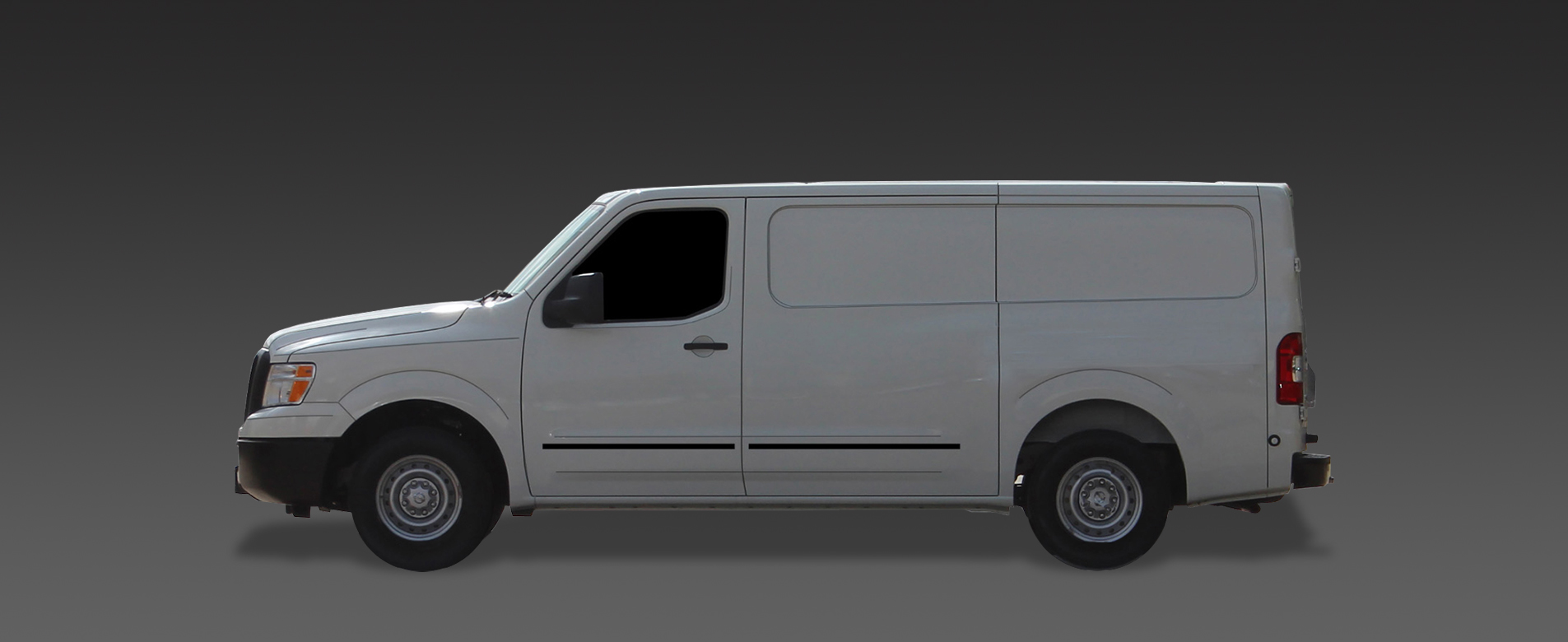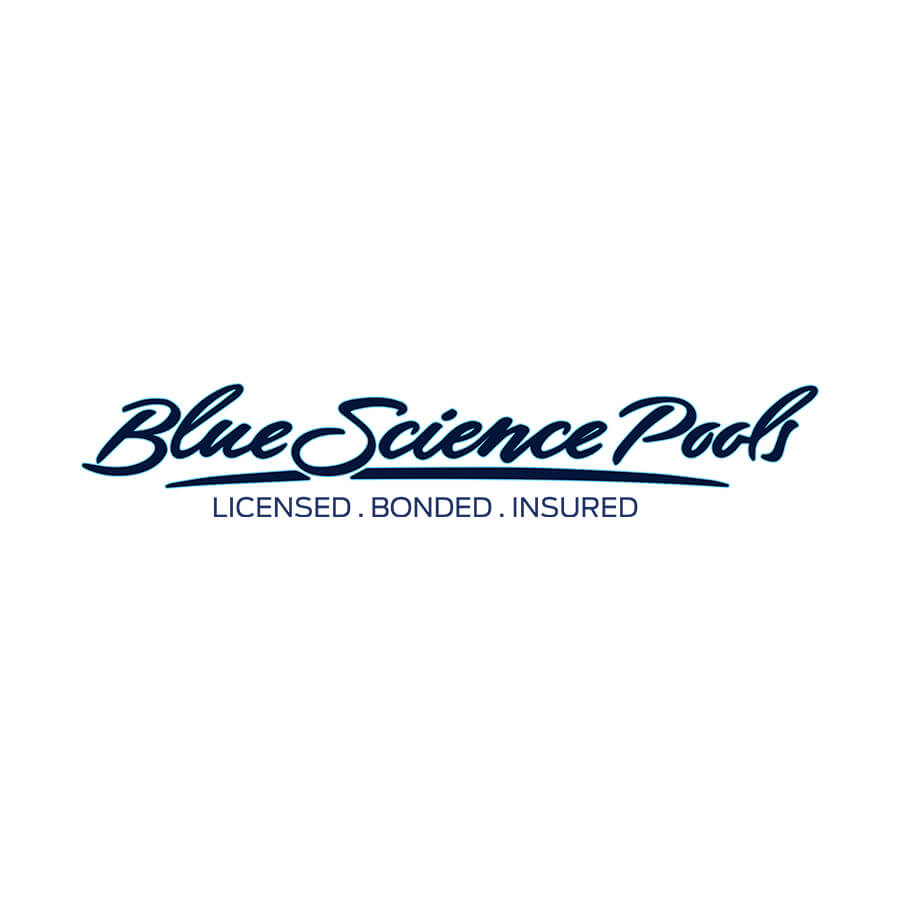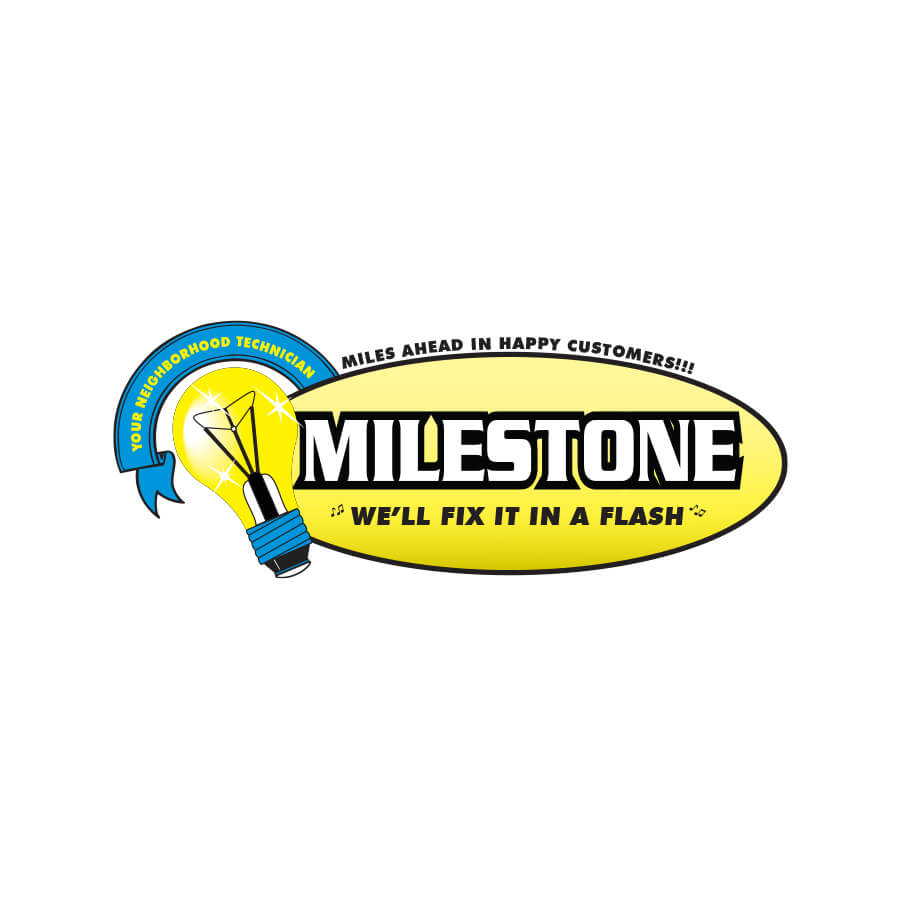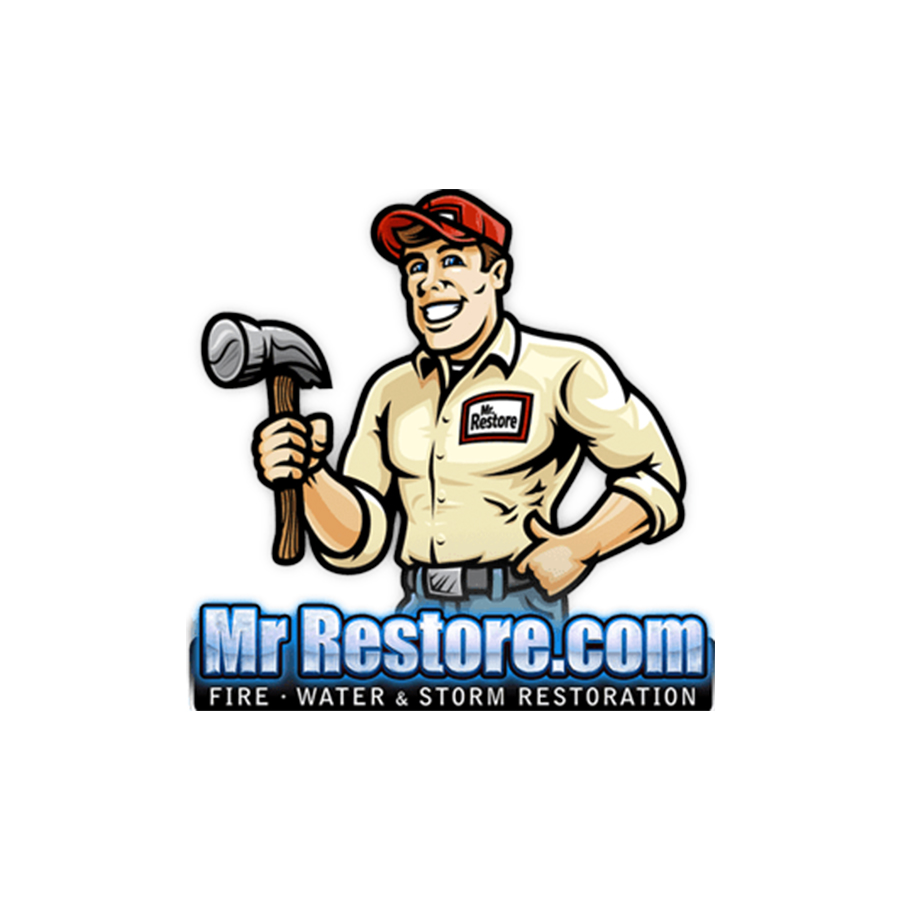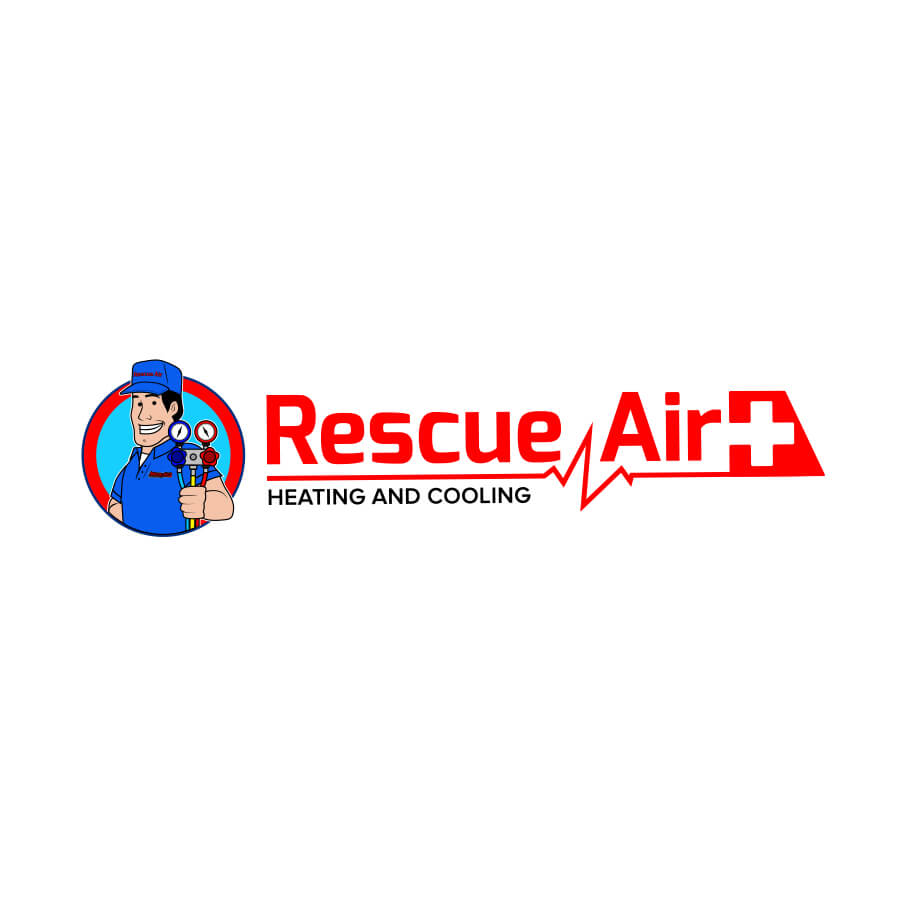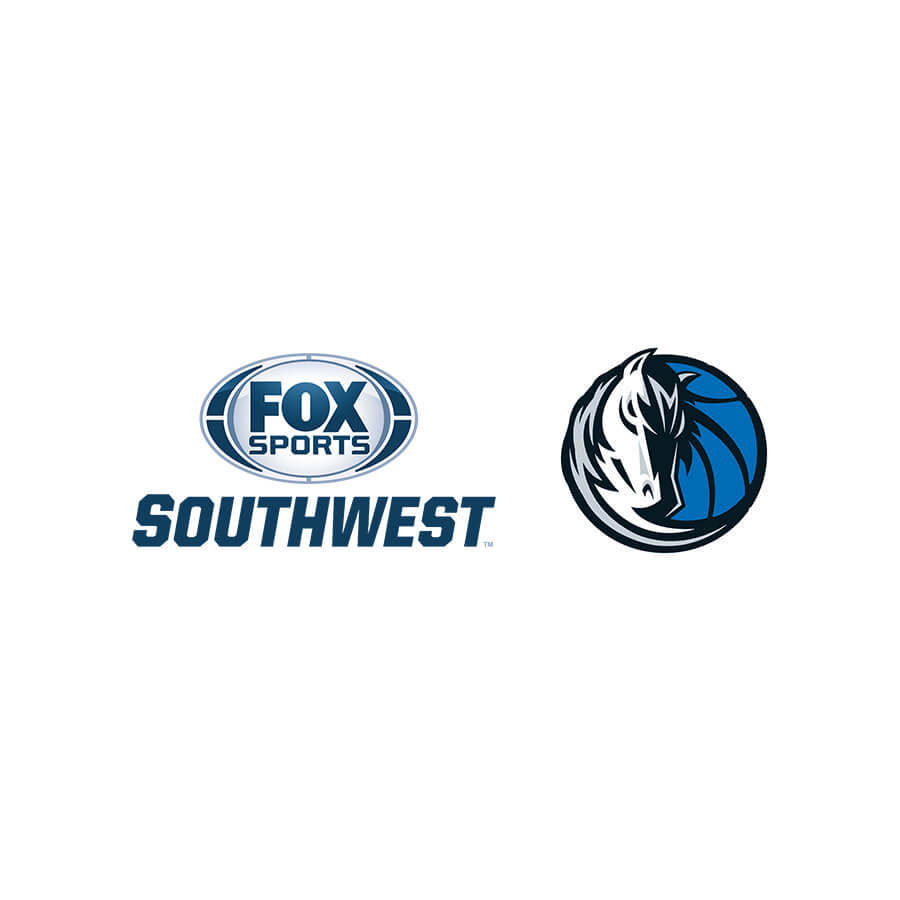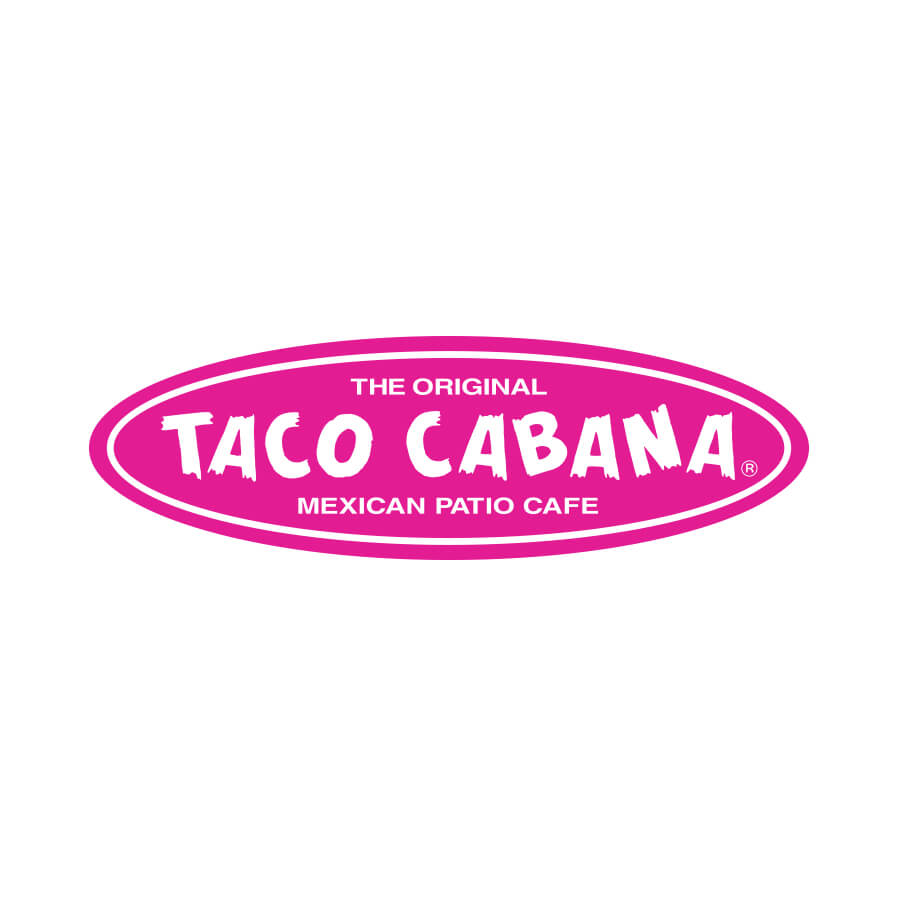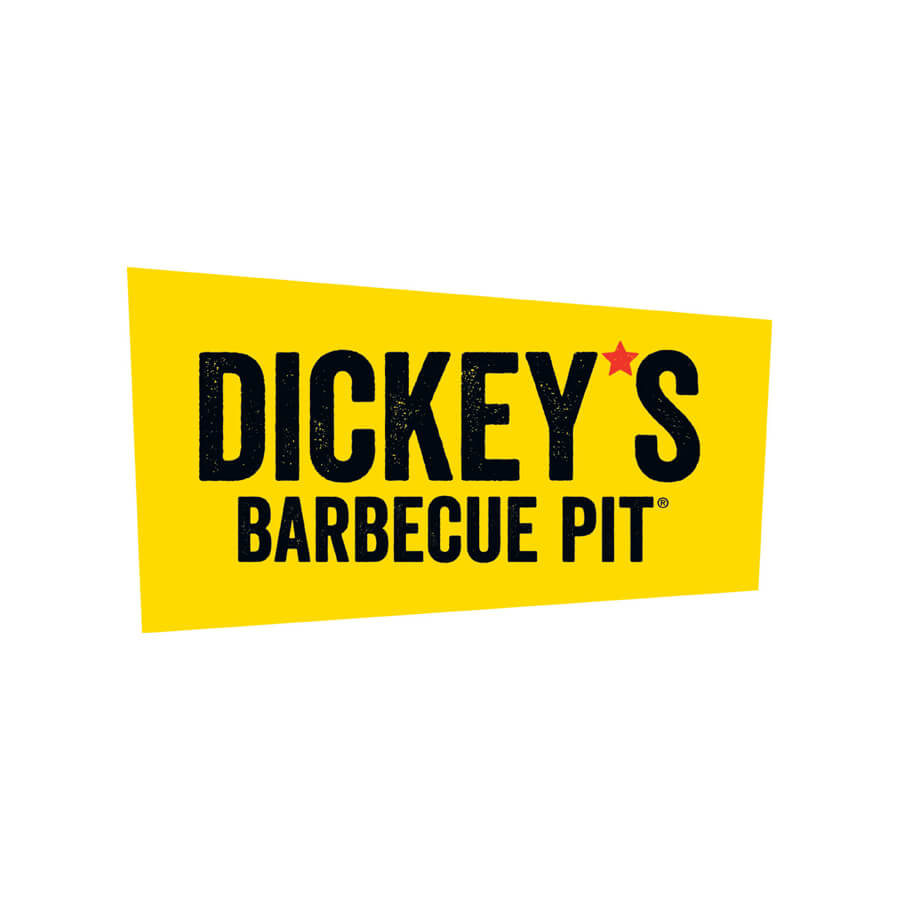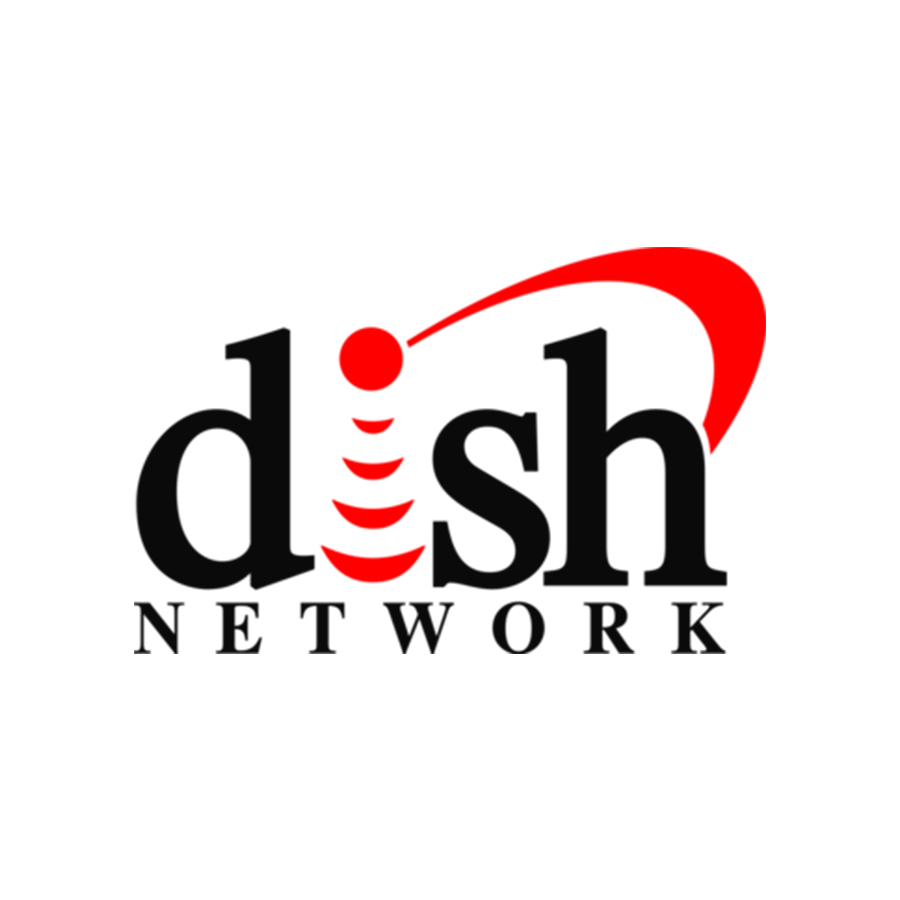 Josh C
| Rescue Air
I am the owner of Rescue Air, a Heating and Air Conditioning company based here in Dallas.360 was referred to us by a friend who uses their services as our old company was good at lettering but we needed to be rebranded and needed a "next level" kinda look. Devaughn took the lead on our project and after building our new design from scratch and frankly from the ideas I threw at him we came up with our new logo and vehicle design for the unforeseen future. We wrapped our first truck 2 months ago and immediately wrapped the rest. These guys are extremely fair when it comes to market value for this kind of service along with an attitude of perfection in their work. This is how we run our business and the kind of businesses we want to be associated with. These guys are organized, professional and punctual. We have dealt with most of the team at 360 and I can attest that every single employee has come through from the first call to the finished product to product support down the road. We love the guys and they have a loyal customer Rescue Air.
Clint Junell
| Mr. Restore
360 Wraps is simply the best in the business. They created MrRestore.com's image and continue to handle our company image. Thanks for all you do, and thanks for the friendship.
Aaron C.
| DBL Check LLC
Just got my second vehicle wrapped by this company. Our company updated our website and we had 360 update the wrap to match. It looks amazing. Could not be more pleased with the work and overall professionalism of this crew.
Bill W.
| W3 Electric
We at W3 Electric, use them for all of our truck wraps. We checked several wrap places before choosing 360 Wraps and are so glad we did. They are awesome and make sure you are getting what you want. From start to finish everyone has been very helpful and friendly. Our trucks look great!
Jared B.
| Pro Response
Thank you 360 you guys did such a solid job on our trucks. Above my expectation. Great work!
David P
| Palafox Roofing
"We have a team working down south for Hurricane Laura and have had several call just from the truck! Hands down one of the best investments a company could make!"
Call/text/email we are always available and ready to answer any questions you may have. Simply click on the link, answer a few short questions and one of our sales representatives will be in touch soon!